Most people want to get on the road as soon as they turn the legal driving age, however, the method of conventional driving lessons is slowly becoming outdated. New drivers are becoming more inclined to take intensive driving courses because they can help you pass your driving test much faster, even with no previous driving experience!
You may be thinking to yourself, do intensive driving course even work?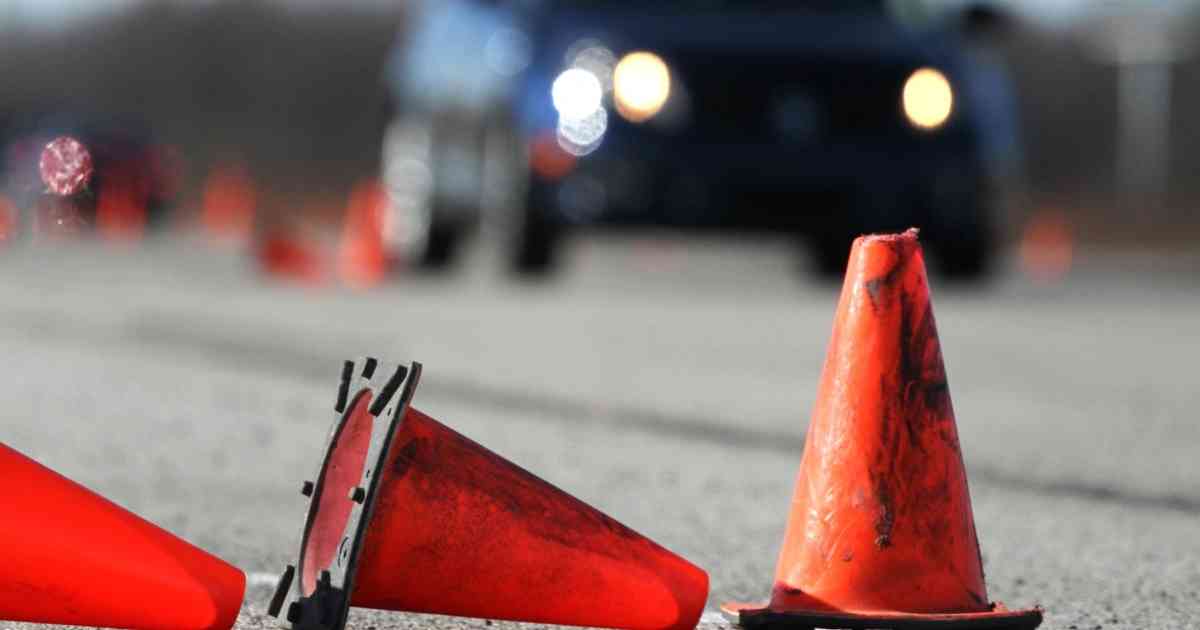 The short answer is, yes, but this can completely depend on the driving instructor you use and your ability to pick up driving skills. If you are limited on the time you're able to spend on learning how to drive, or the money you want to pay each week, then these courses are definitely for you! Below, we weigh up the pros and cons, so you can make your final decision with all the facts.
Are Intensive Driving Course Really Worth It? 
Variables like pass rate, time frame, and cost of intensive driving courses in comparison to batches of more traditional driving lessons are what can help you decide which option is best for you. 
Pass Rate
This may be surprising to some, but driving crash courses have a higher pass rate than the national average. Therefore, not only will you likely be able to take your exam sooner, but you are more likely to pass it than if you took regular lessons.
Time-Frame
In an intensive driving school, you can expect to participate in a week-long course. These usually consist of an average driving session between two to five hours a day.
To obtain your driving license through this kind of weekly driving lesson, you can expect to be learning with a qualified driving instructor for around 45 hours of regular lessons, with an extra requirement of 20 hours of practice required. This can take well over six months.
Cost
While the up-front cost of intensive courses is much higher than regular driving classes, you can expect the overall learning process to be cheaper. It would, on average, cost you about $1000-$1500 to pay for a week of intensive lessons, and your driving exam is usually included. 
On the other hand, with normal driving lessons, the cost is spread over a longer period of time. This can be helpful if you don't have the money upfront but can also result in you paying more overall. Usually, the cost of driving lessons is between $50-$150, so expect to be paying at least $2000 in total for your lessons.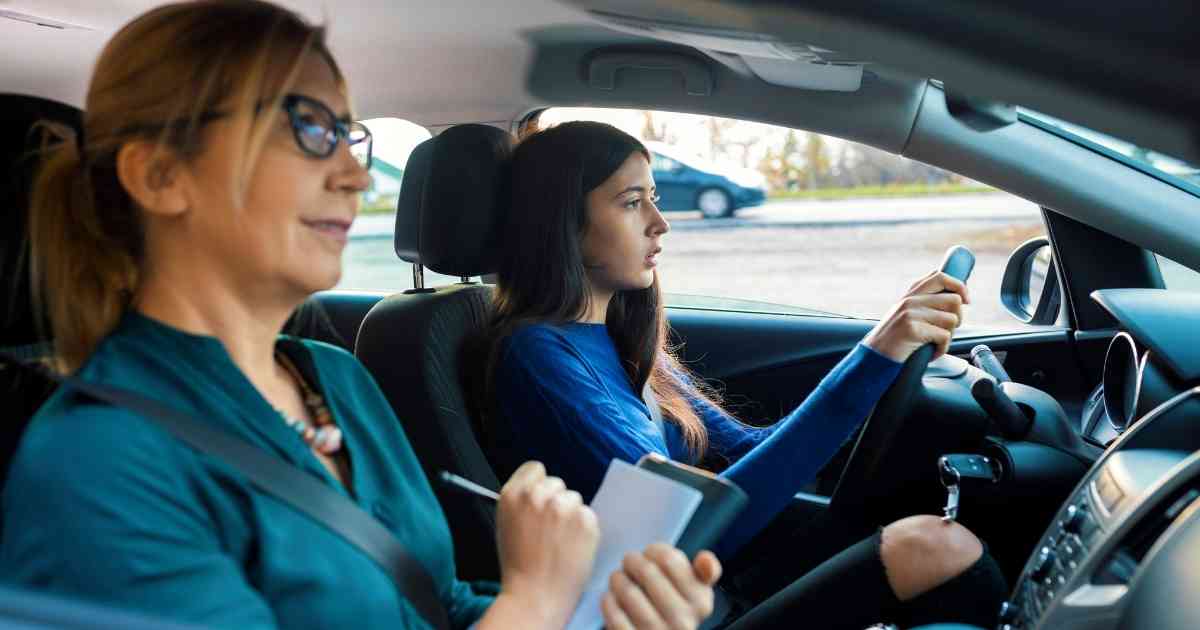 Pros of Intensive Driving Lessons
The overall cost of learning is lower.

The fastest way you can learn to drive.

The cost will be fixed, whereas conventional lessons may fluctuate in price.

A new driver may pick it up driving better with intensive instructions.

Usually, free lessons or refunds are included if you do not pass the first time.

Everything is included and booked for you, including your driving test.

You get the instructor's sole attention at an efficient pace.
Cons of Intensive Driving Lessons
You need to find time off school or work to fit them into your schedule.

Upfront payment is not always suitable for everyone.

Intensive courses can be high-pressure due to the requirement of becoming a competent driver being sped up.

It is not a guaranteed pass.

You may not experience all weather conditions and road types.

Technical driving maneuvers may be rushed through, and need to be picked up quickly.
7 Things To Do Before Your Intensive Driving Course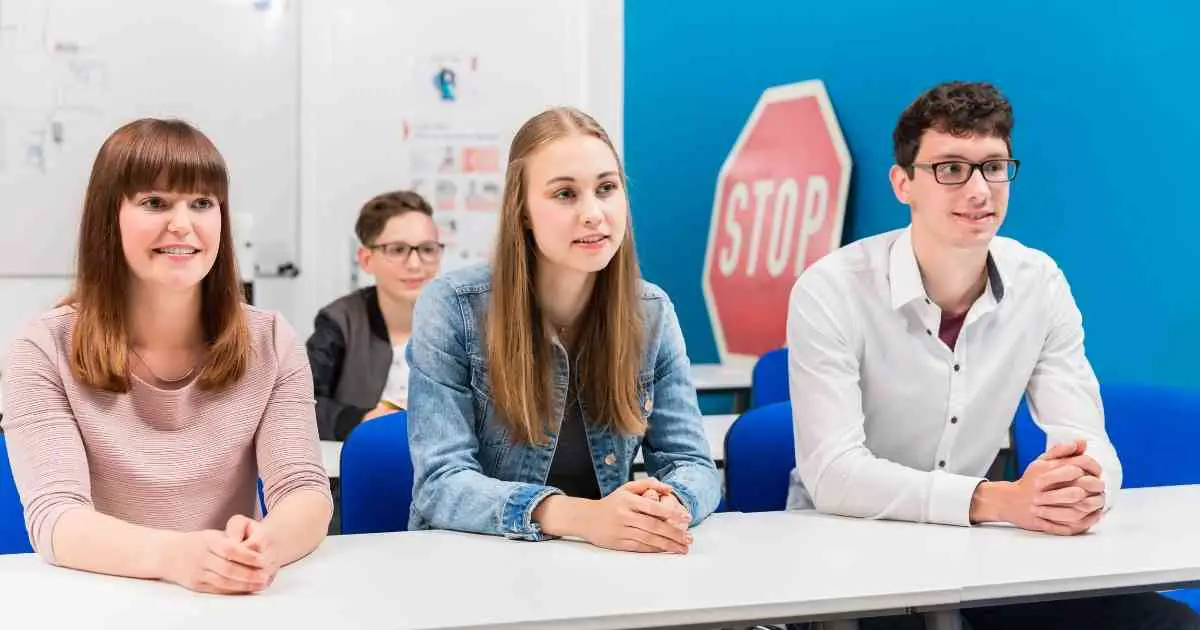 You have decided to go ahead and learn how to drive by using intensive lessons, rather than the conventional methods. So, how can you prepare for it? 
Step 1
Obtain your learner's permit. This process often requires steps like passing both a vision test and a knowledge test about traffic laws. Before you begin to apply for a driver's license, a learner's permit is to be held for six to nine months.
Step 2
Book your lessons. Intensive lessons are becoming a popular option among new drivers. As early as you can, try to reach out to an accredited driving school and get a date set in stone. Intensive driving schools book up quickly, so do not hesitate.
Step 3
Free up your schedule. The week of intensive lessons is going to be full-on. It would be in your best interest to pause any other commitments, as it will be much harder to focus on the course if you're preoccupied.
Step 4
Prepare yourself for the hard work. You have probably figured out by now that this week will not be easy. Make sure you are sleeping well, and are learning with as few distractions as possible. 
Step 5
Get help from family. Not only can you get advice from close friends and family who have passed their driving tests already, or have recently gone through driving lessons, but they can also get you behind the wheel and teach you some things before your intensive course (as long as it is in a legal environment).
Step 6
Brush up on traffic laws. You may have forgotten everything you learned from the knowledge test you took for your learner's permit. Neither you nor your instructor wants to be going over the basics when you have a driving exam in a few days!
Step 7
Obtain your Commercial Driving Licence (CDL), if required. In Tennessee, if you are over the age of 21, and are intending to drive to transport merchandise, you will need to apply for a CDL. You can obtain this from Tennesse Driver's Services. 
Are There Any Other Options To Pass Quickly?
If you are looking to pass your driving test quickly, but don't have the patience for intensive lessons, you can always take a semi-intensive course. This will have many of the same components of an intensive driving course but with less pressure and less of an intense environment. 
The positives of this approach are that it will allow you to stay motivated and avoid the slow progress of the normal way to learn to drive. You can reduce the number of lessons you do each day, so you don't have to remove all commitments or get time off work.
The problem with this approach is it can start to increase the cost. A driving company may decide to charge more if they have to spread the course over a couple of weeks, rather than getting it done in one.
Conclusion
Those learning how to drive are learning towards the intensive driving course approach due to the increase in cost and time efficiency. Although the intensity can be high, this method is the one you should choose if you want to get on the road quickly.
If you make sure to choose a highly-qualified instructor who offers refunds if you don't pass, you can almost guarantee that this method is a lot more effective than the traditional route. If this is not achievable, then the semi-intensive course should be your next option.